The property was put to the market with nobody through prior to the first open home, this created multiple interest resulting in 7 written offers.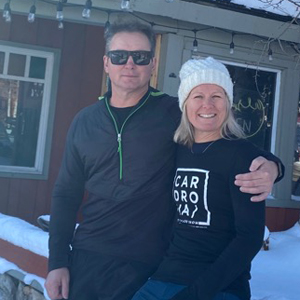 Chris was great at communicating and keeping us informed throughout. Straight talking and unassuming, he's not pushy but he got the job done with excellent and prompt results. Kind regards.
Chris was extremely professional and really took the time to keep us informed from start to finish. Chris was upfront about costs and made all the stress of selling just disappear. Chris will be our first choice when we sell our next property.
Simon and Olive McGeorge, Bryndwr